Tunnelbiz Studio Sdn. Bhd.
Develop the Technology & Digital Content
Game And Software Development ,Animation Studio ,Cloud Services , Training & Consultancy
Cloud Services
Animation Studio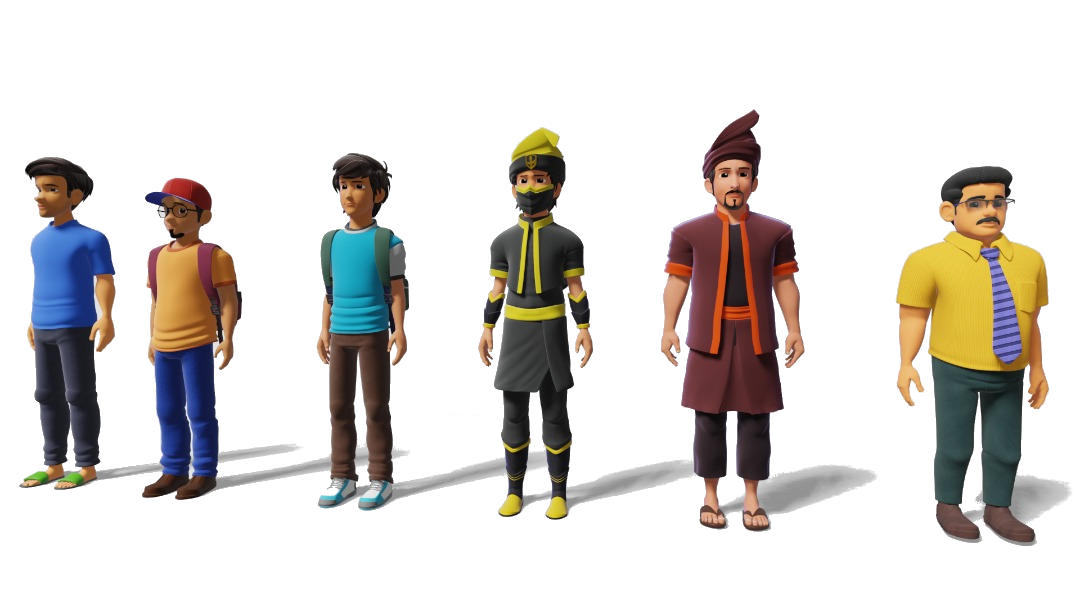 Build better
Open Source Aplication And Support
Easily Admin
We build you the easy way to run open source software and aplication on cloud or in your place
Professional tools
We build the tools that can help you client and Business?
Ready-to-use content
Owr cloud image is ready to use and run for production to you Company or client
Using Open Source Technology
The source code is ready to you discovery... And Modify Feed for you business.
Start the right way

Get Source code on github
Thinking about a new project? We give you ...
Choose the right plan
---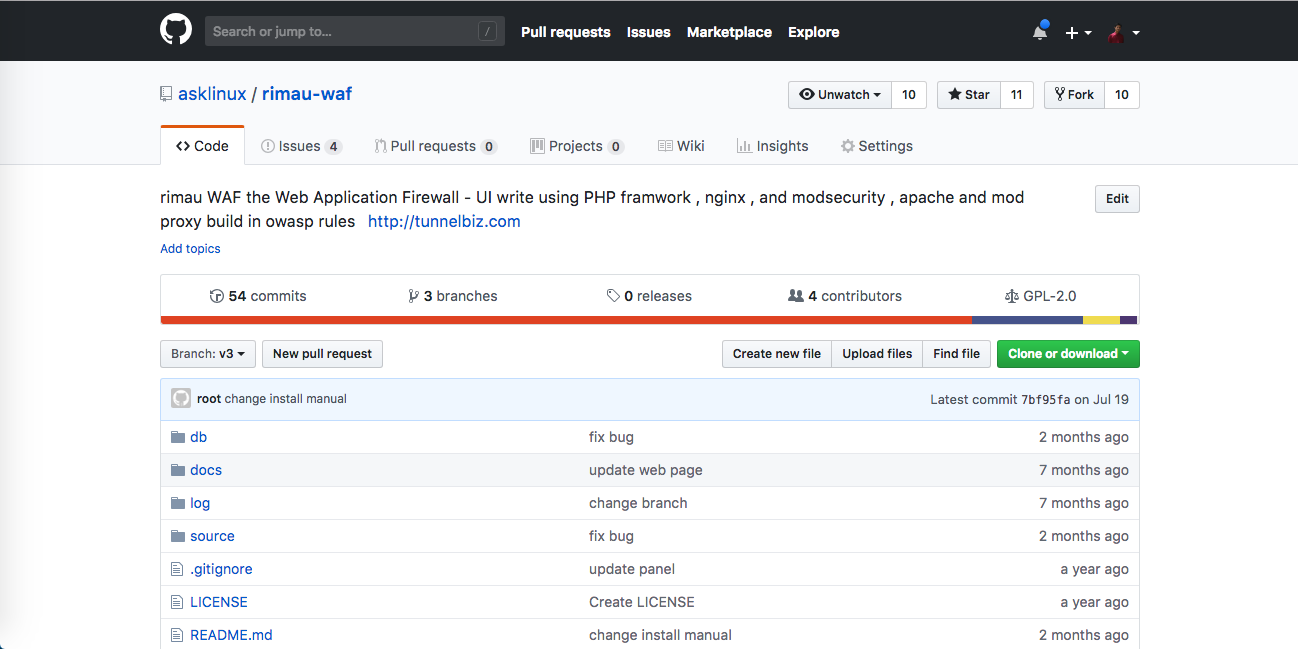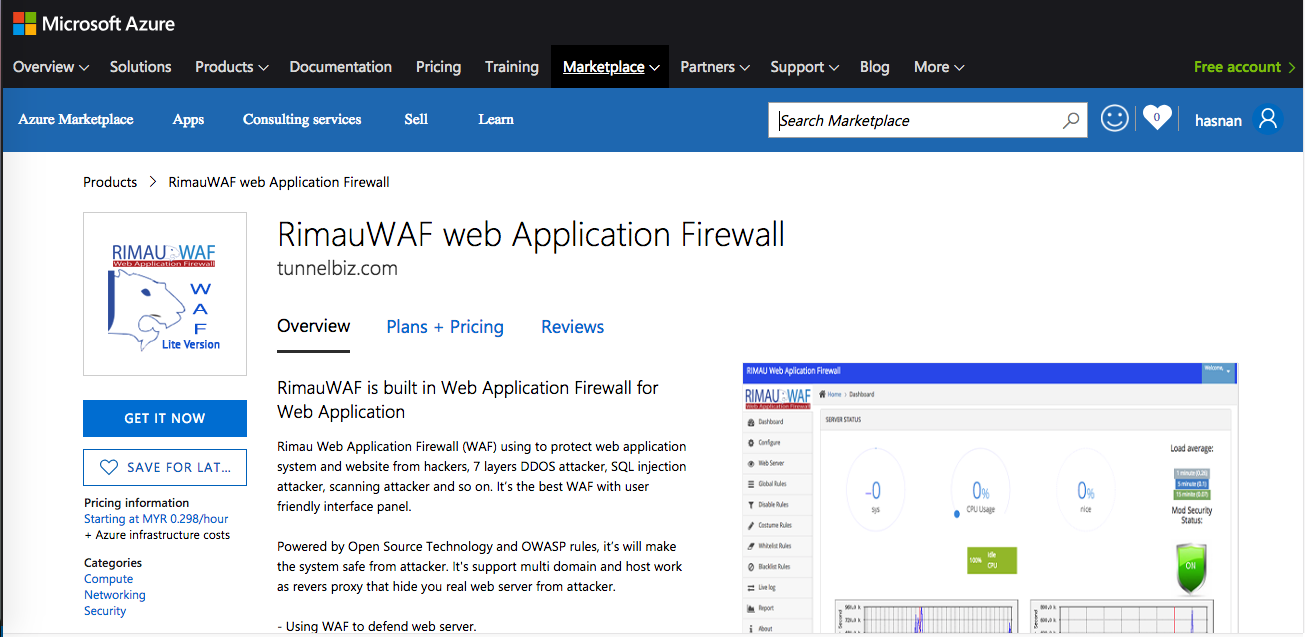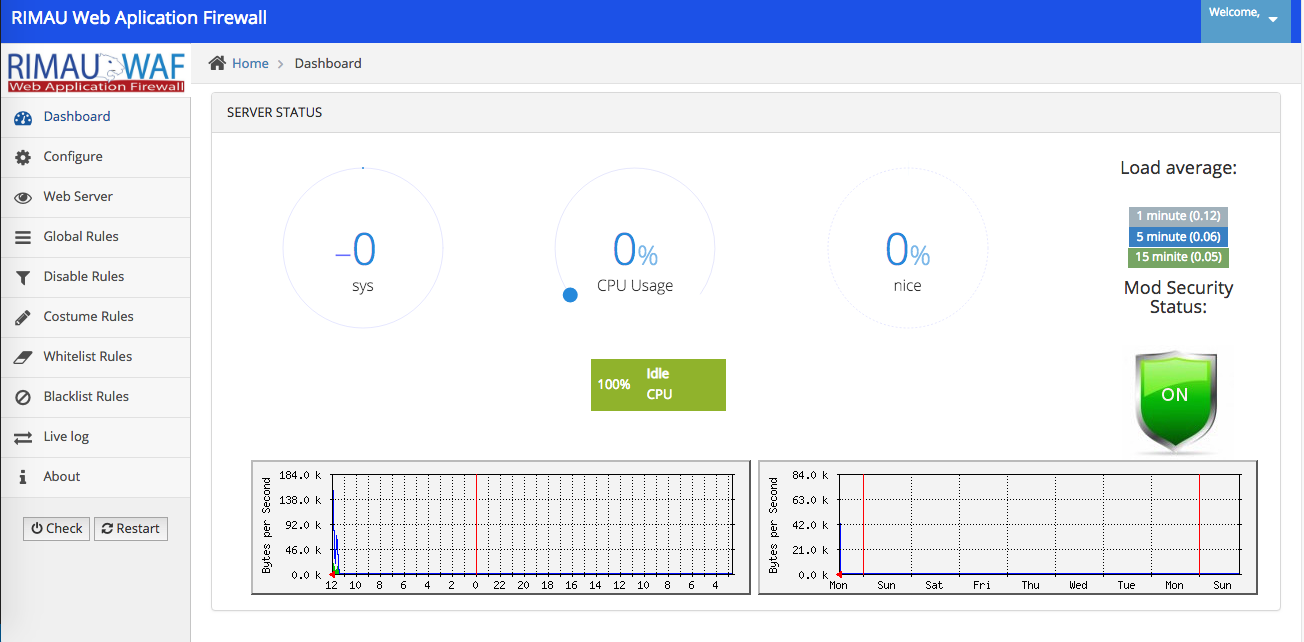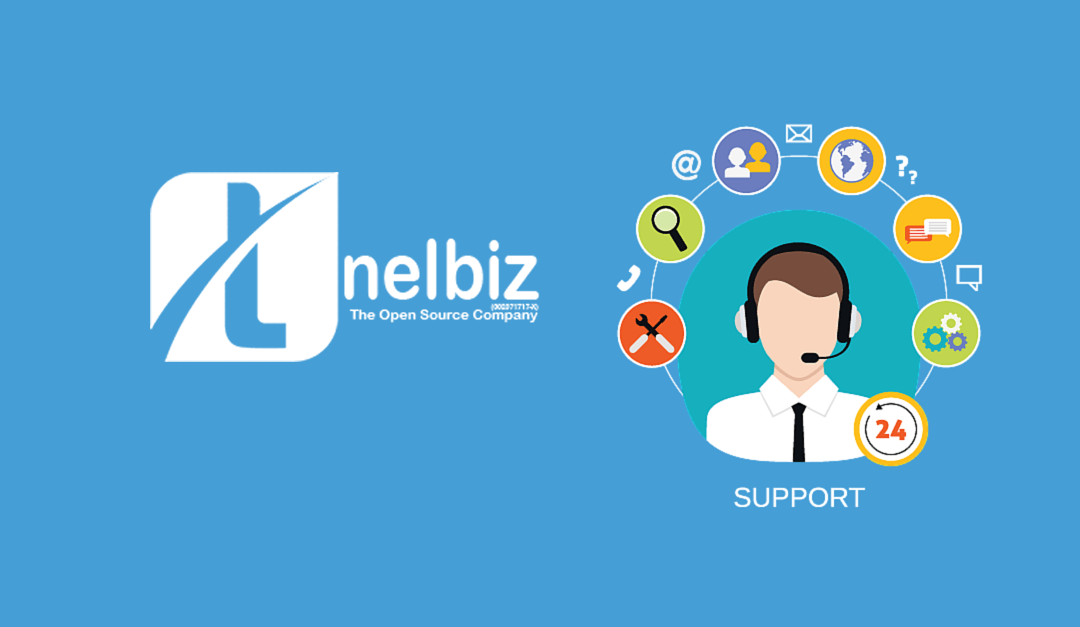 Our Gold to..
Make Quality Produt and Service Using Open Source Technology
---
Tunnelbiz malaysia. Team,
Doing great since 2016
Support And Build you Linux server fast and easy
We have over 1000 user subscription and more 600000 hour per month use owr image every month .
And help you to build fast , secure and stable server for you business in cloud envirement.
Learn More