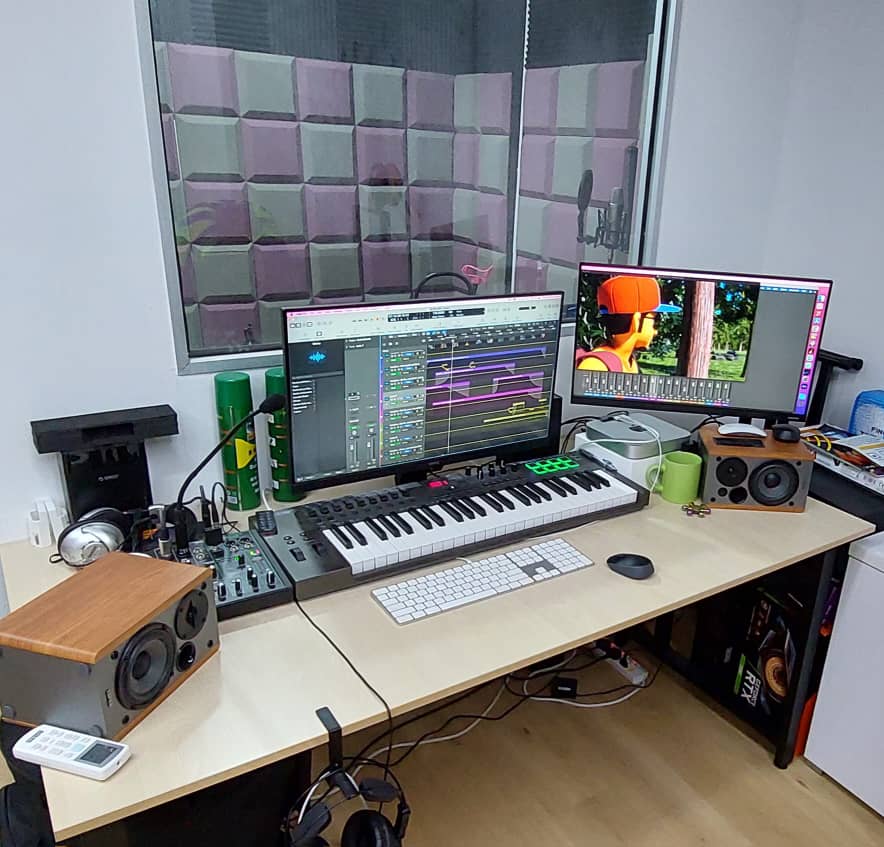 Voice Studio For Rent
Welcome to TunnelBiz Studio, your one-stop-shop for professional voiceover recording! Our state-of-the-art studio is available for rent and comes complete with a skilled sound engineer to help you achieve the perfect sound.
At TunnelBiz Studio, we pride ourselves on providing a top-quality recording experience. Our studio is fully equipped with top-of-the-line recording equipment and acoustics, ensuring that your voiceovers will be of the highest quality. Plus, our experienced sound engineer will be on hand to help you optimize your recording and ensure that your final product is flawless.
So if you're looking for a reliable and professional voiceover studio for your next project, look no further than TunnelBiz Studio. Contact us today to book your session and take your recordings to the next level!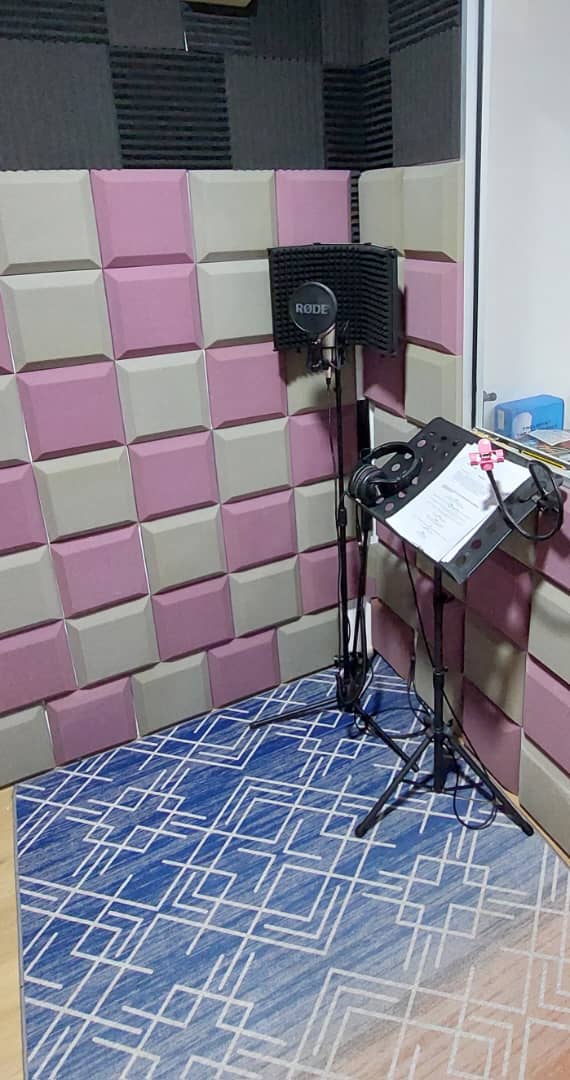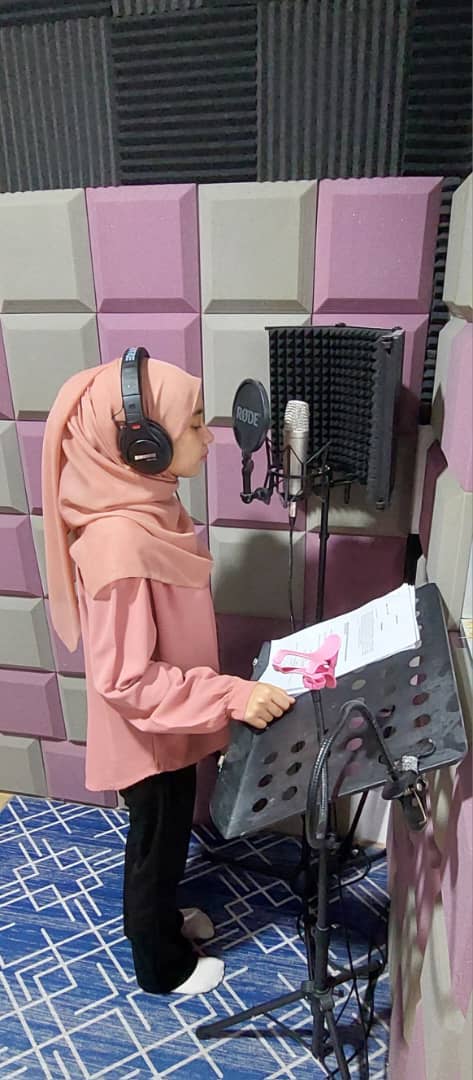 Whatsapp For Booking